WE CARE ABOUT WELLNESS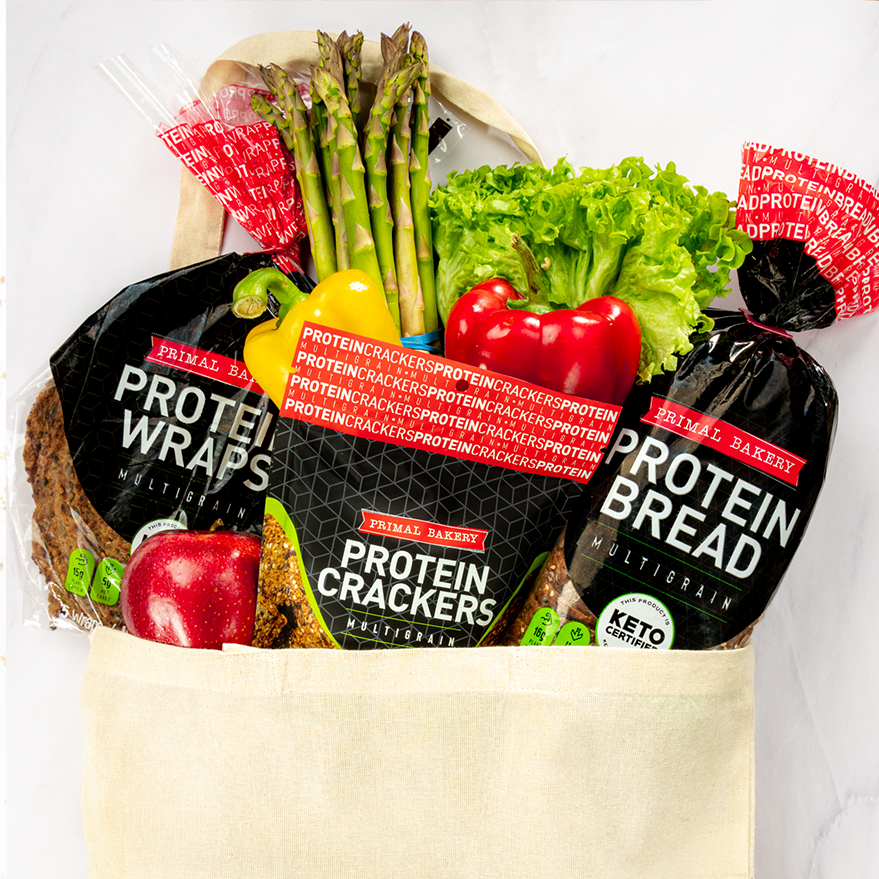 As individuals captivated with sports and health, we asked a simple question; how can we better fuel an active lifestyle while keeping a balanced diet? That very question led to the creation of Primal Bakery, a line of Protein, Keto Certified and Vegan baked products.

Primal Bakery is made only with the best-quality, Non-GMO and clean ingredients thoughtfully and sustainably sourced, that not only taste great but are good-for-you.